Hull University Business School offers a range of open and bespoke courses for professionals wanting to further develop their leadership and management skills and to transform their business. Our academic experts and professional associates draw upon world leading research and practical business experience to deliver high quality, impactful training for executives. We combine practical knowledge with an entrepreneurial mind set to ensure that participants on our programmes are equipped with the tools and attributes to build and grow successful organisations.
Programmes for Individuals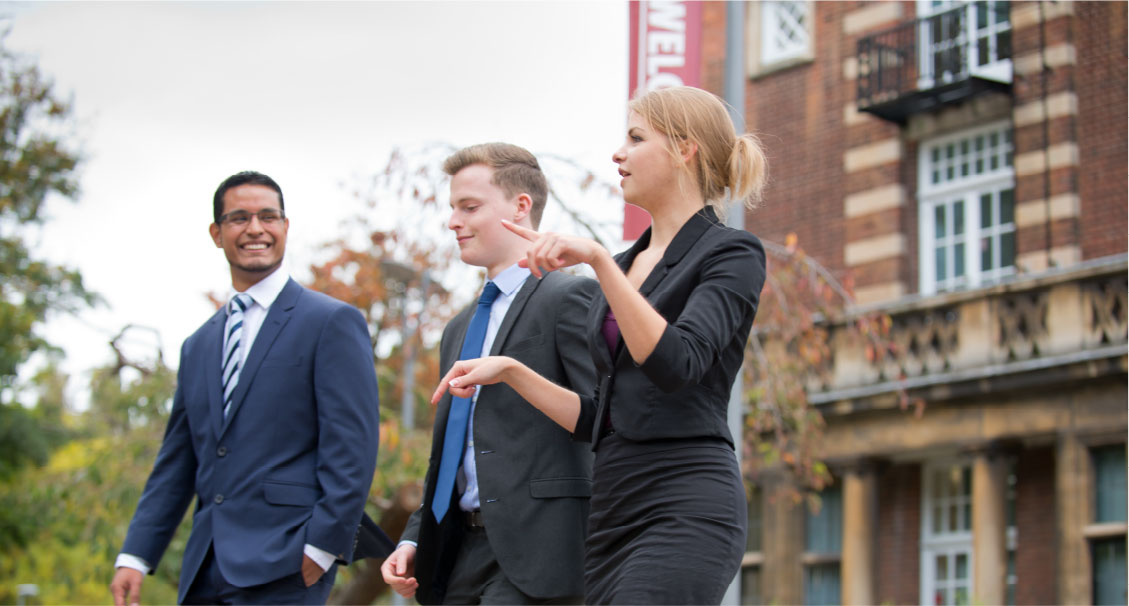 Hull Executive
MBA (EMBA)

The AMBA-accredited Hull Executive MBA (EMBA) helps shape strategic and responsible leaders through a challenging, business relevant, and internationally recognised programme. The EMBA is also available as a Degree Apprenticeship.

Learn More

Future Leaders
Programme

For first time managers to experienced leaders this accessible programme will help executives develop their management and leadership skills, shape high performance behaviours, gain access to peer to peer mentoring and be in great company as part of the Future Leaders Network.

Learn More

Open
Programmes

Hull University Business School regularly runs programmes, events and masterclasses for individuals looking to access the latest business thinking and practice.

Find out more by clicking below or email FBLP-Business@hull.ac.uk.

Learn More
Programmes for Organisations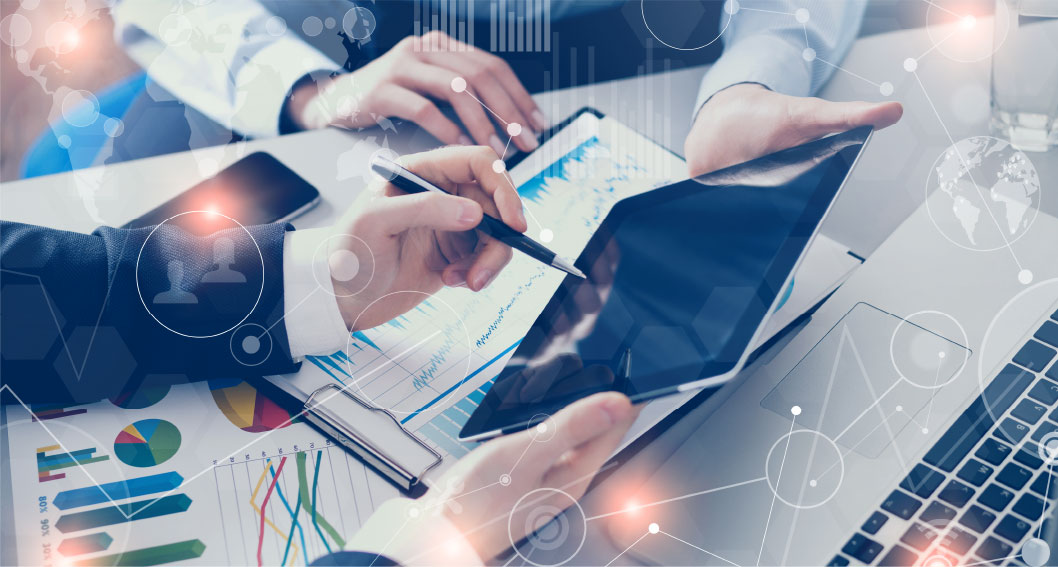 Degree Apprenticeships

We offer a range of Degree Apprenticeships that have been designed with employers drawing on industry best practice and cutting edge academic thinking to help retain and nurture home grown talent whilst increasing productivity and performance. Degree apprenticeships are a cost-effective way of developing and training your staff, from school leavers through to experienced workers. We will work with you to ensure that training is tailored to attract and develop the talented and motivated employees who will boost your productivity and performance.

Learn More

Customised leadership and
management programmes

We work with ambitious companies wanting to access the latest in management thinking and ensure that their executive team is operating at the top of its game. With a wealth of industry best practice and academic expertise to draw upon we can develop a programme that helps organisations tackle challenges head on whilst developing and meeting your strategic goals. If you would like to discuss a tailored programme developed specifically for your organisation please contact us at FBLP-Business@hull.ac.uk or call 01482 463743.

Learn More

Consultancy

Our world-class team has the capacity to undertake research and consultancy projects for a broad spectrum of organisations, which are proven to result in tangible and substantial positive change – be that in increased profitability, enhanced skills or organisational revolution.

To make an inquiry and meet the team please email FBLP-Business@hull.ac.uk or call 01482 463743.
Hull University Business School
@hubsonline
13 Sep
RT @AndrewJunr: Im so excited as Its our Ignition day today at @hubsonline for the first ever Future Leaders programme. I can't thank @UniO…
Hull University Business School
@hubsonline
13 Sep